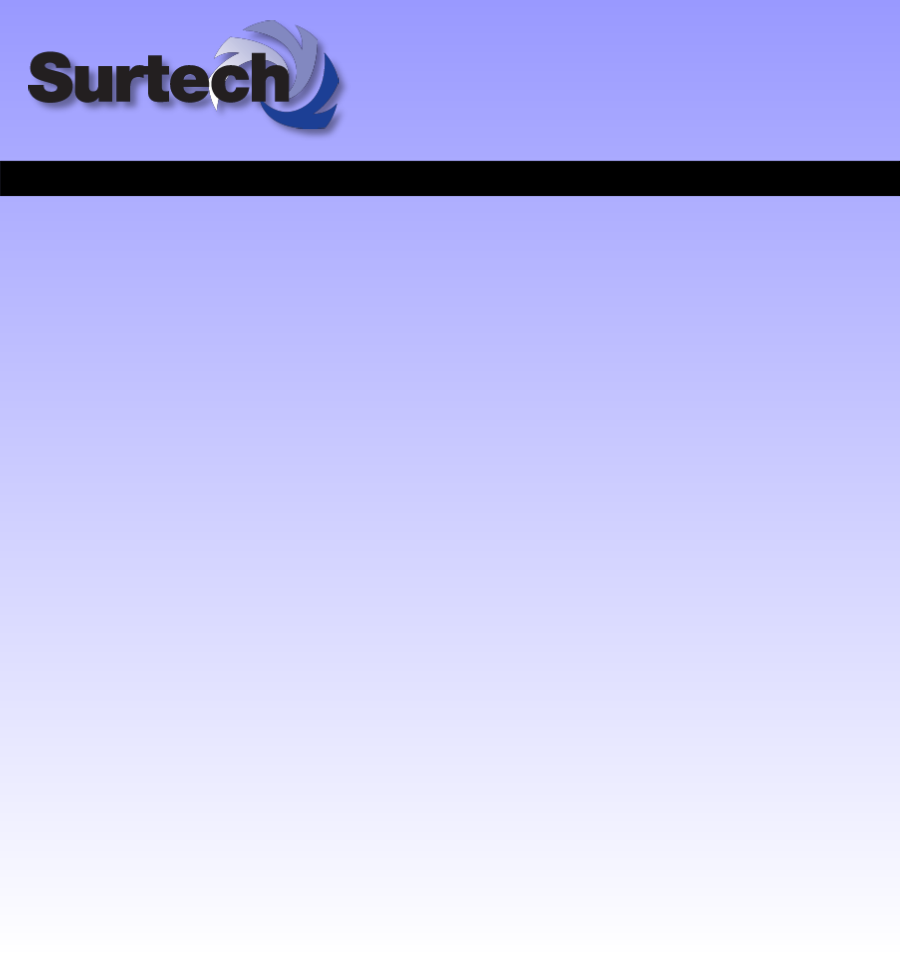 specialists in surface technology engineering. Call us on (44) 0121 359 4322 or email sales@surtech.co.uk

Surface Technology Products Limited
244-5 Heneage Street. Birmingham B7 4LY. Tel:(44) 0121 359 4322 fax (44) 0121 359 1817 Email sales@surtech.co.uk
Who are Surtech?
Since 1973
Surtech was formed in 1973 to specialise in the manufacture , design and distribution of mechanical surface finishing equipment and materials.
Latest Technology
Within this field we aim to provide the latest available technology from anywhere in the world.
We are constantly reviewing the needs of our customers and we tailor our product range accordingly.
After Sales Services
At Surtech we have our own workshop and repair department, staffed by competent factory trained engineers and equipped to handle servicing, repairs and modifications of all machines.